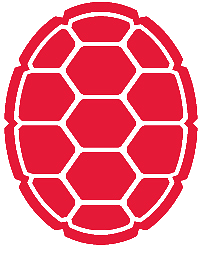 UMD Transfer Resources
Terps LOVE Transfers! Transfer students are an important part of the University of Maryland community. Please select from the categories below that best fits you to learn more about supports and resources available to transfer students.
---
Prospective
Transfers

We value the talents, accomplishments, and experiences of transfer students. Here are resources designed to make transferring easier.
PROSPECTIVE TRANSFERS
Newly-Admitted Transfers
Here are resources to assist in understanding the admissions letter, course registration, and preparing for your first semester.
ADMITTED TRANSFERS
Current
Transfers

Nearly one quarter of all undergraduate students at UMD are Transfer Terps. Here are resources to help you thrive while at Maryland.
CURRENT TRANSFERS